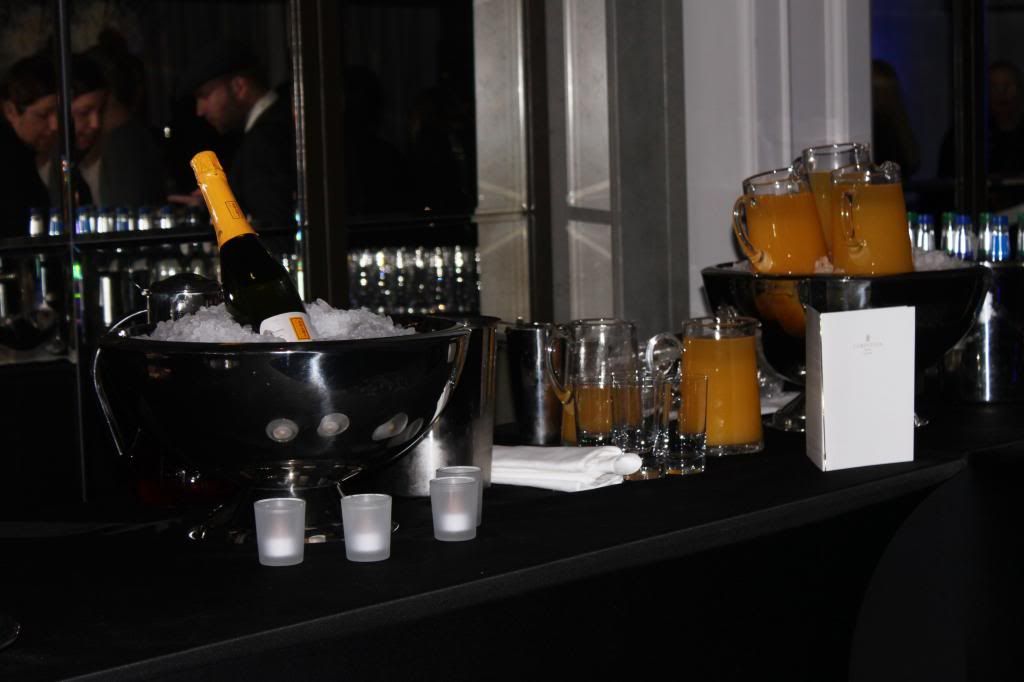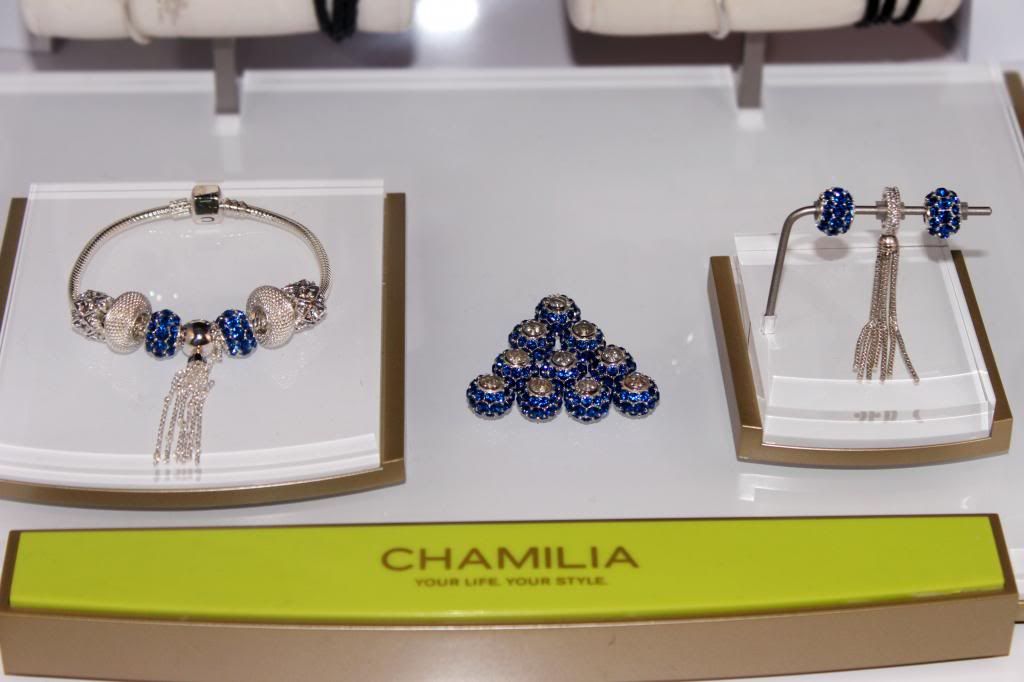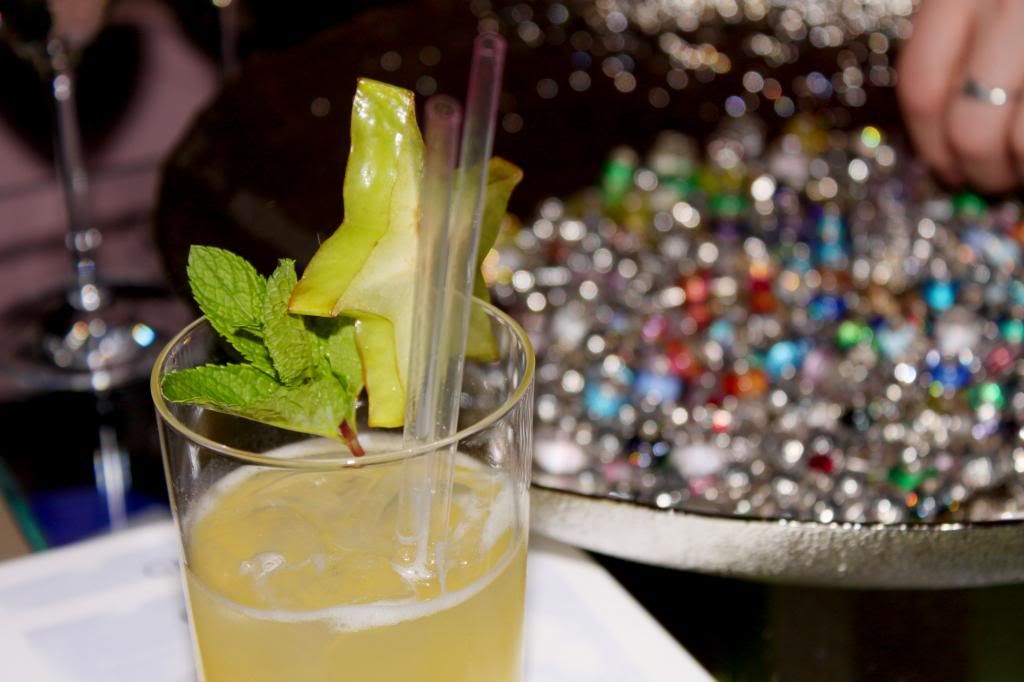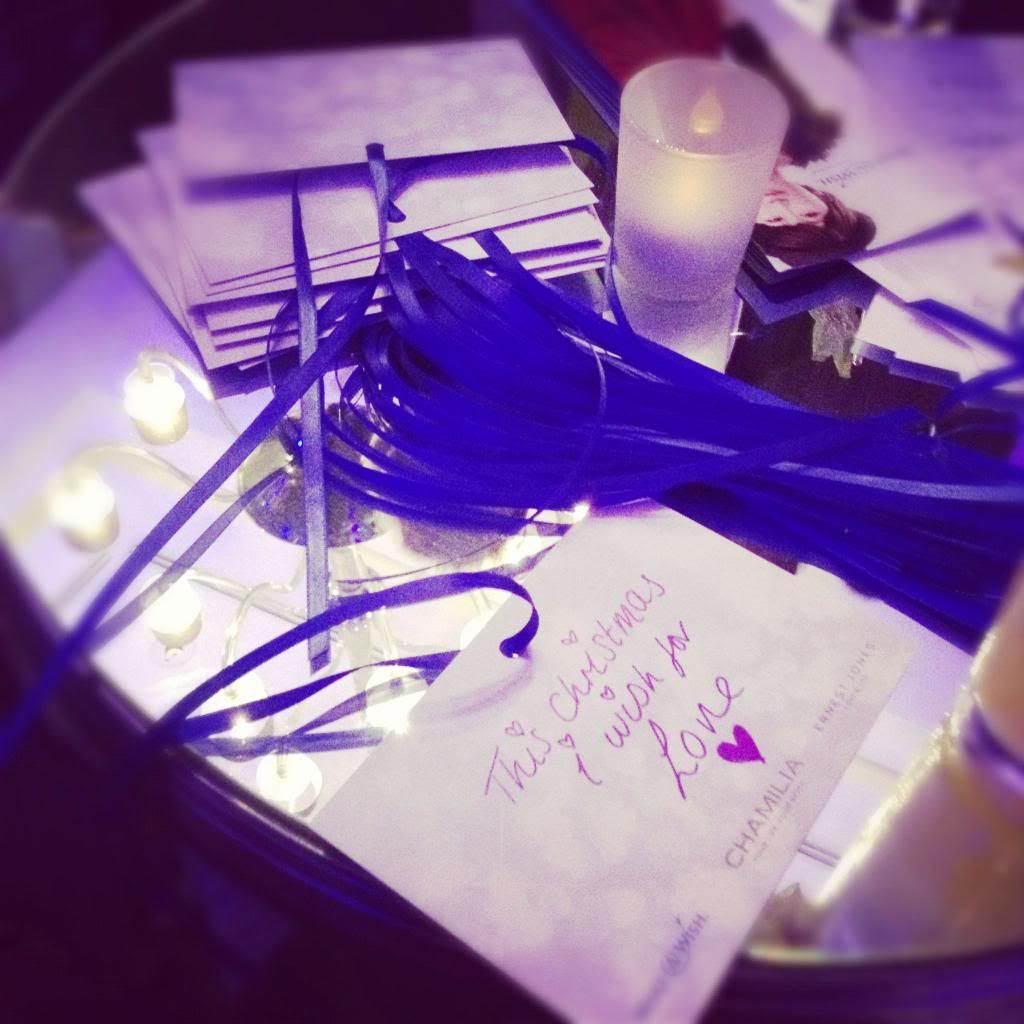 Last week I attended the Chamilia and Make A Wish Foundation collaboration launch event in the very posh Carinthia Hotel in Mayfair. It was so lovely to meet up with
Becky
beforehand and attend together, I haven't seen her in a fair few months so it was great to see her again. When we walked in we both had the 'I don't belong here' moment, everything was so pretty and posh and just majorly swanky! We were greeted by the lovely Push PR gals and escorted in to the bar where champagne and rum cocktails were flowing - I particularly liked the fruit star accompanying the cocktails which easily swayed my choice. The music was awesome, I really could have danced all night. We got the chance to see the new Make A Wish bead which is super pretty, blue and sparkly! I really really support the Make A Wish foundation, they are a fantastic charity. When my God Sister first got cancer, she was six and Make A Wish made one of her dreams come true - they really help put smiles back onto poorly children's faces so it was a pleasure attending one of their events. With every bead sold (
retailing at £55
) £12 will go straight to their wonderful cause, and with that, you get to put the light back into many poorly children's faces, as well as owning such a pretty bead!
The night was fabulous and we got the chance to design our own Chamilia leather bracelet (
best early Christmas present!
) and make a wish to put on the wish Christmas tree - I also met some fab people and bumped into some friendly faces. Thank you to Push PR, Chamilia and Make A Wish for having me, you thew an awesome shindig!