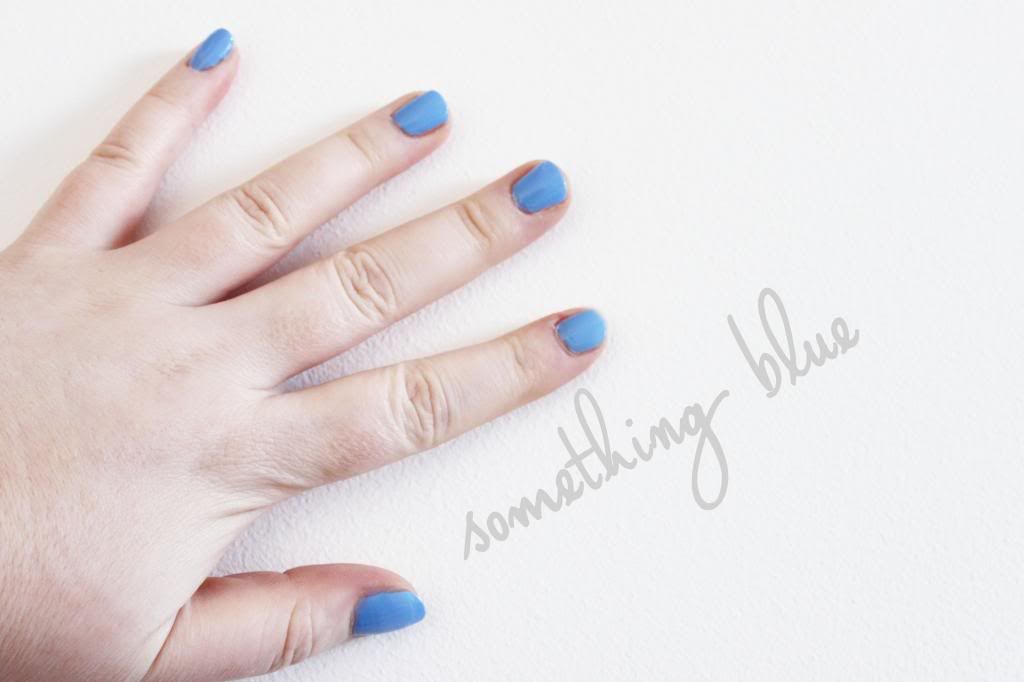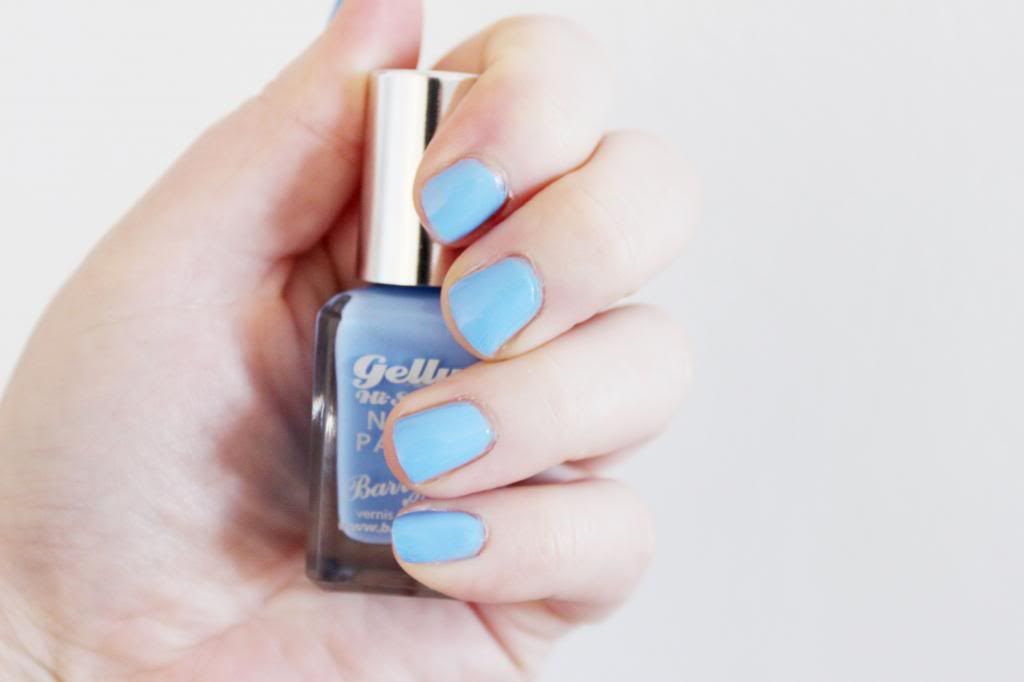 My new favourite nail polishes? it's possible. After seeing these on so many blogs I decided It was about time to jump on the bandwagon, It's got to be cheaper than getting Gel nails put on, right?
The Barry M gelly nail polishes are meant to emulate that of a gel manicure, they are super glossy and aren't meant to chip easily... so far so good, I have had mine on for over 24 hours and no chip yet which is a record for me. I had been looking for a lovely shade of light blue for quite some time so I picked up 'blueberry' to try. It's gorgeous, however has a slight purple tinge to it, almost like lavender. I still love it though, it looks super summery on and was a perfect addition to my very spring-time ensemble that I wore today.
I also picked up 'grapefruit' which is a gorgeous pink colour. Have you bought into these polishes yet? they're definitely a gooden and there are deals on them in booth boots and superdrug right now.