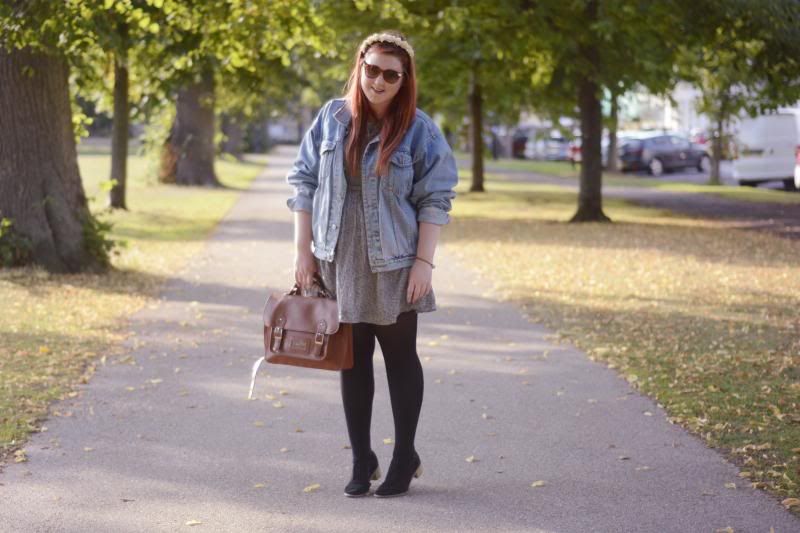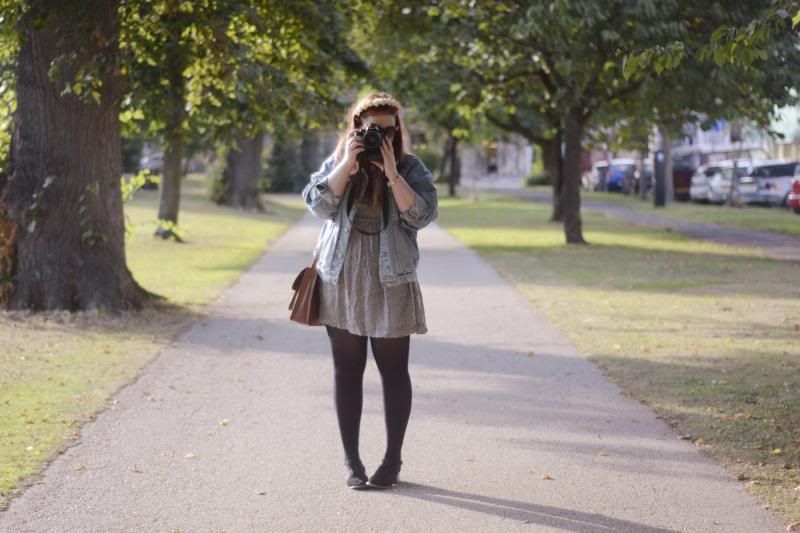 DRESS: TOPSHOP | SHOES: TOPSHOP | JACKET: VINTAGE | SATCHEL: PRIMARK | HEADBAND: UNKNOWN
Over the past couple of days I have been spending my time in Cheltenham with my lovely friend
Lily
, who kindly took these photos! I am planning on blogging more of my adventures but thought I would start off with showing you some photographs we took yesterday in the park. It was such a lovely day and after having a gander around the shops and indulging heavily in scones and tea, we needed to walk it all off.
Chelts is so so pretty, everything is so picturesque and I am loving spending time with Lils - I really have missed her. We actually both have this dress but I don't think she would be too happy wearing it on the same day, despite me trying to do a 'look at us we're twins photoshoot', she is clearly not as lame as I.
I hope you are all enjoying the sunshine!