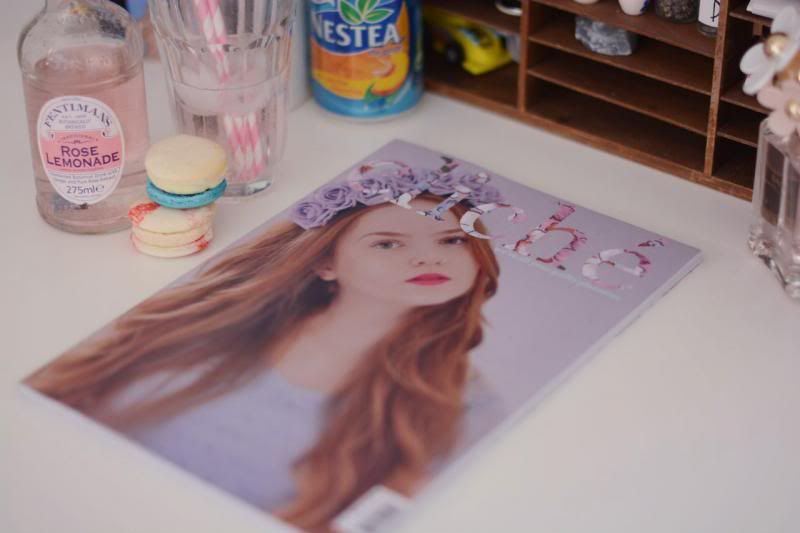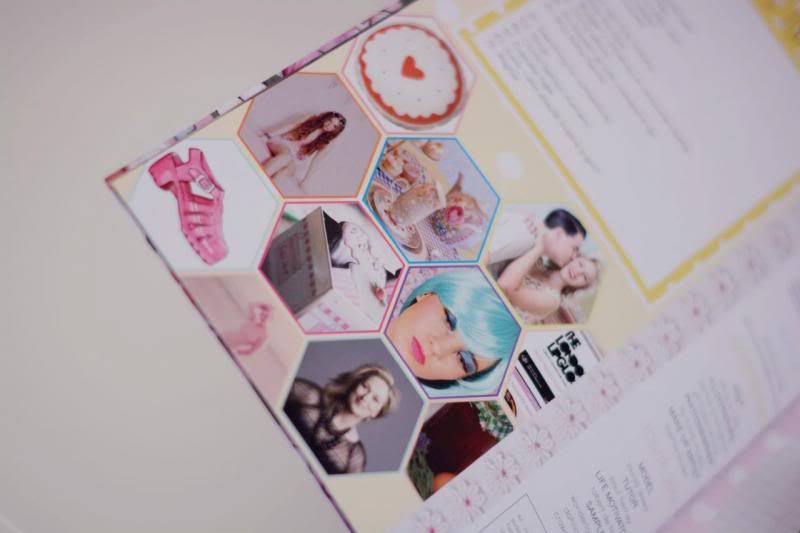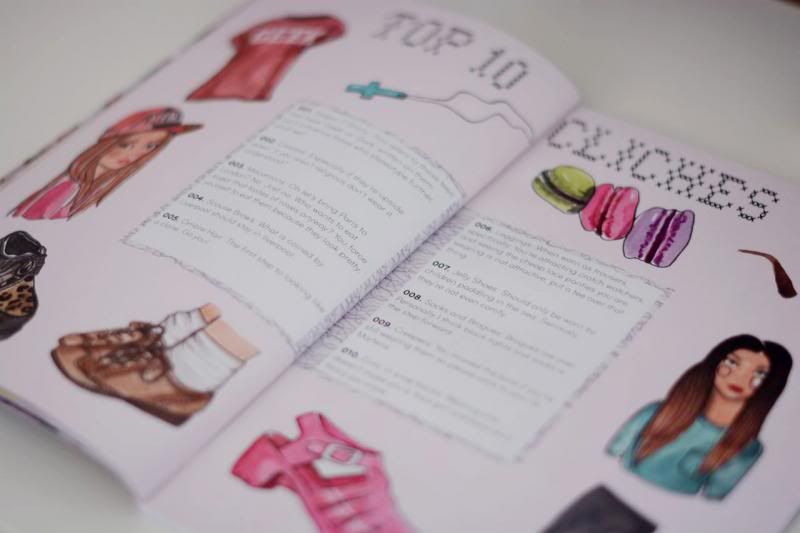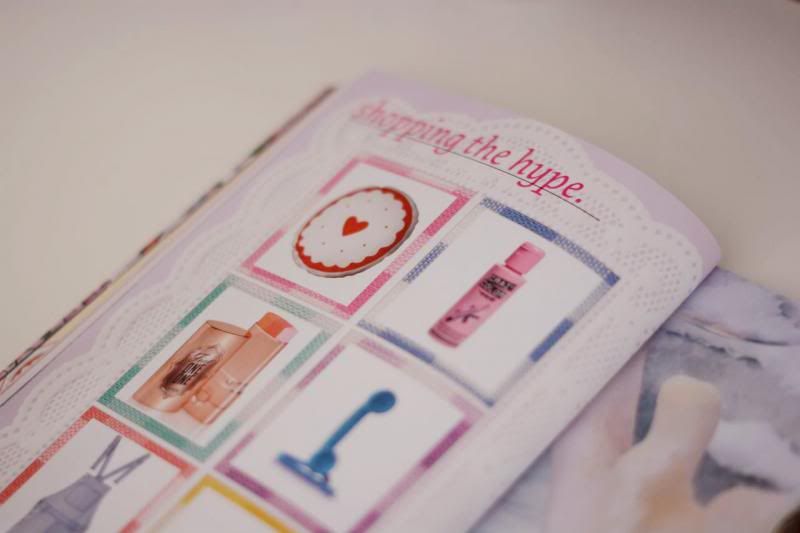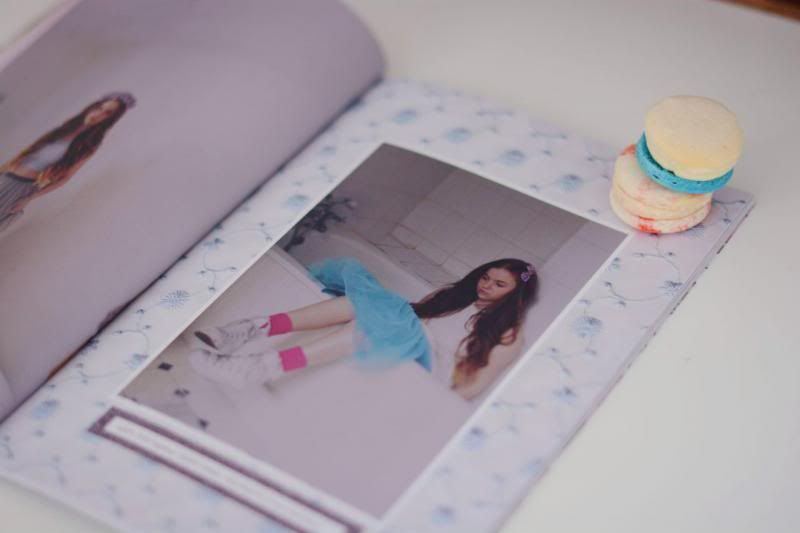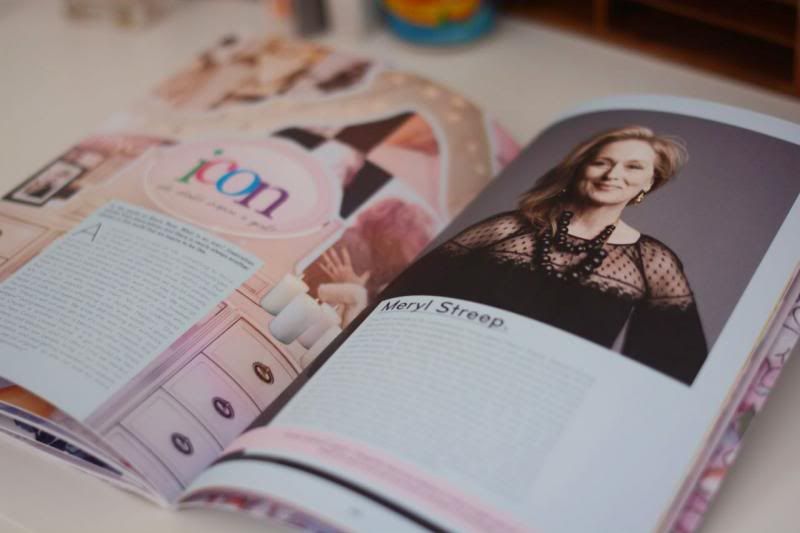 photos c/o lily f mason
I have been meaning to share my final major project with you for a while now, it seems like forever ago I was working on it, and although sick of the sight of the pesky thing I am happy with what I achieved. Blood, sweat and many tears went into the making of this magazine, but I would go back and do it all again in a heartbeat, funnily enough I really enjoyed staying at university for a full week doing all-nighters with all my friends going through the same thing. If you hadn't guessed already, my magazine concept was all about clichés that lead me to looking into overhyped products and the psyche of a cliché, and what makes them so. Furthermore I concentrated on forecasting the next 'new' thing that was presaged to be part of the next generation of clichés. I worked with some gifted creatives during this project, including of course, my lovely friend Lily who was my photographer (she even took the ones above for me, isn't she just a darling?) as well as Philippa and Jaymie who did some beautiful illustrations. I was also lucky enough to snag two of my lovely friends to be my models, they worked really hard and probably didn't enjoy being bossed around by me, but I did provide lots of cake, which is the main thing right? As I now look at Cliché, or give it a read, I cannot actually believe I produced it. I really did give all of myself to that project and seeing it printed so perfectly on gorgeous matte paper still makes me feel slightly proud (even when part of me hates it). I think my favourite thing about the project was laying it all out. I absolutely love playing around with Photoshop and InDesign while making everything look pretty, it was meant to look sickly sweet and I think I achieved the look quite well.
What do you think? You can also see the whole magazine and read it here.