Sunday is sometimes my only full day off and the time when I really get to be by myself, so I thought what better day to blog? I used to do a Sunday round up on here where I would feature my week in Instagram photos, but since returning from University my life has become very samey and not at all interesting, resulting in me not actually taking photographs on Instagram that often. I know, shock horror! I used to be an Instagram addict. This has lead me to decide to do a new feature on the blog each Sunday: This week I have loved... where I will feature something that has really caught my attention that week, or something I have enjoyed. This may be anything: a song, a beauty product, an item of clothing, a magazine, a quote, or literally anything that has sparked an interest.
This week I have been really enjoying the new app Bitstrips, and I'm not the only one, everybody seems to be enjoying it, and if you haven't downloaded it yet you should. It wastes time, it's weirdly fun and you get to create yourself in avatar form, which actually semi-resembles your real look; it's fab. I hope it develops into something like Instagram where you can like, comment and follow others! I want to create more comic strips though so I need as many of my friends to get it so that I can include them in my comic series. Go on, y'know you want to!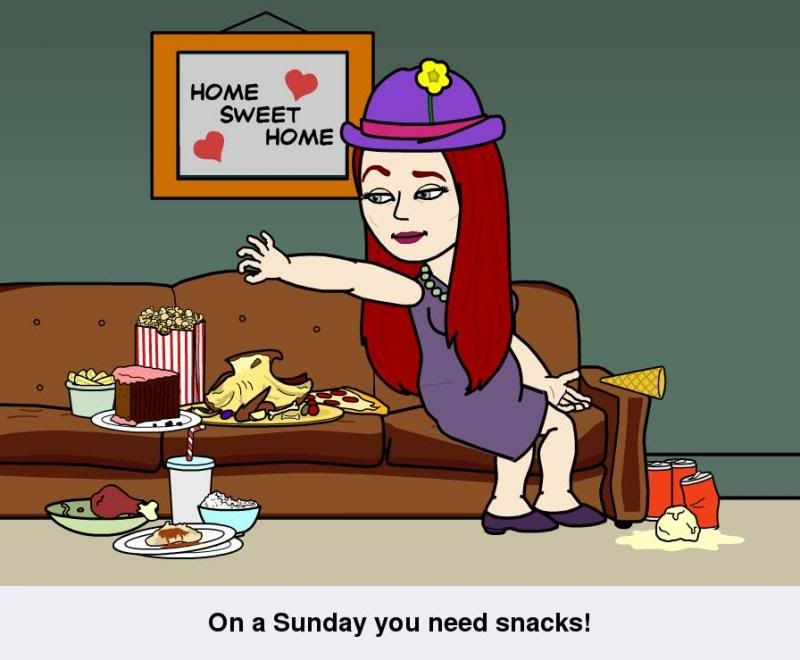 Have you been pulled in by this new app?