I'm going to put up my New Year's resolutions tomorrow but since I finished work early today and have some free time to myself I thought I would do another 2013 round up post, however this time focussed on materialistic things. There are many things I have enjoyed purchasing this past year and it's scary to think how much we buy in a single year. These are some of my favourites so do let me know if we share a love for anything, I'd love to see your favourite 2013 purchases!
FASHION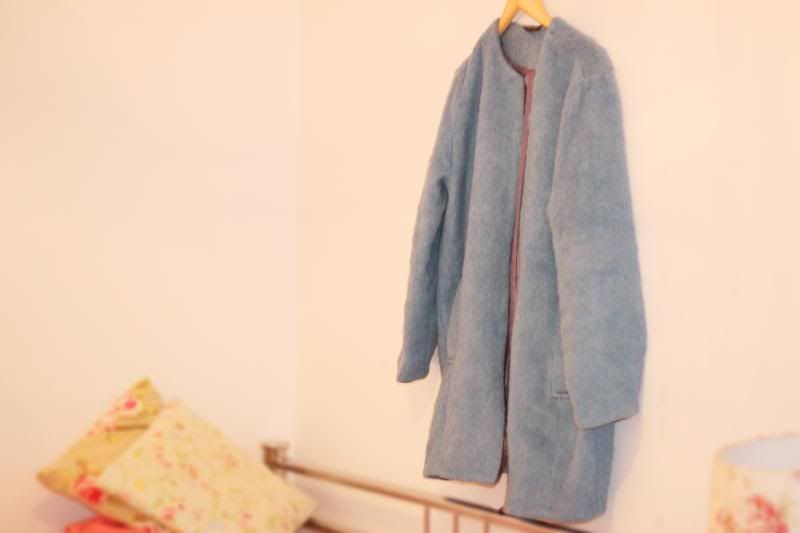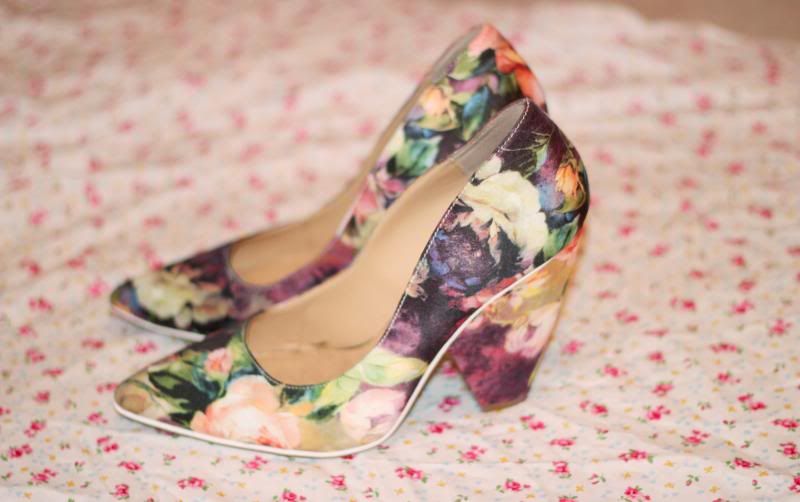 TOPSHOP BLUE COAT | LAZY OAF DRESS I PICKED UP IN NYC | VINTAGE STYLE ME SMOCK | GRADUATION SHOES FROM ASOS | NEW LOOK BOOTS I'VE WORN CONSTANTLY THIS SEASON
BEAUTY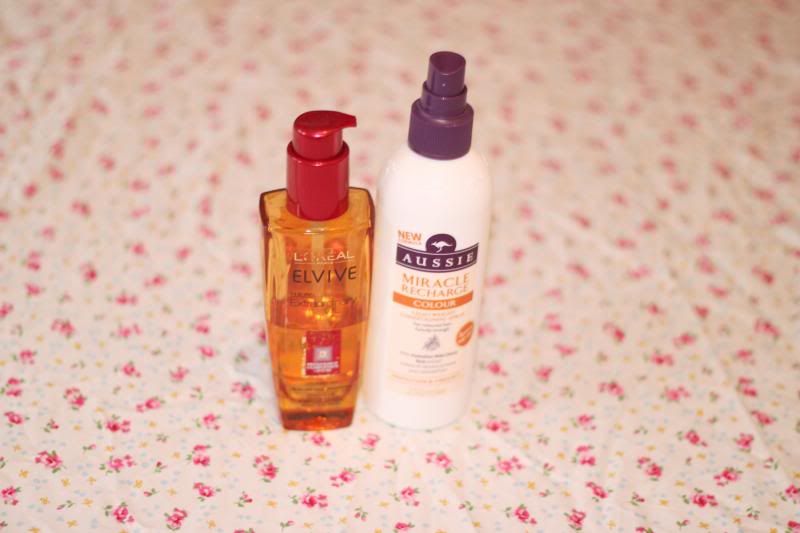 PERFUME: JO MALONE REDCURRANT AND CREAM | MAKE UP: SLEEK FACE FORM PALETTE | ESTEE LAUDER DOUBLE WEAR MAXIMUM COVER | MAKE UP FOREVER HD FOUNDATION | MAC ARCHIE'S GIRLS BLUSH | TOPSHOP TRIGGER LIPSTICK | SOAP AND GLORY SUPERCAT EYELINER | ZOEVA EYELINER BRUSH | HAIRCARE: L'OREAL HAIR OIL | AUSSIE MIRACLE CONDITIONER | SKINCARE: RESCUE BALM | ORIGINS DRINK UP MASK | OILATUM FACE CREAM | EFFACLAR DUO | HEALGEL | BIODERMA | VASELINE SPRAY AND GO MOISTURISER
ACCESSORY OF THE YEAR
FLOWER CROWNS BECAME MY STAPLE IN 2013
MAGAZINE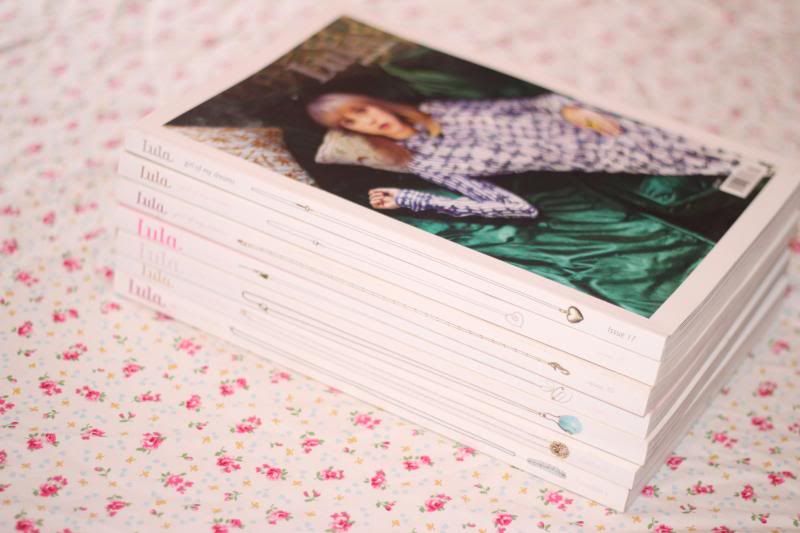 I HAVE THOROUGHLY ENJOYED READING AND COLLECTING LULA MAGAZINE AND WAS SAD THAT 2013 SAW ITS FINAL ISSUE
[OBVIOUSLY I BOUGHT SO MANY LOVELY THINGS BUT I COULDN'T PHOTOGRAPH AND MENTION THEM ALL, THESE ITEMS WERE THE MOST USED OR THE MOST DISTINCTIVE OF MY YEAR AND MAKE ME REMEMBER SOMETHING GREAT IN THE PROCESS.
PS. I HOPE YOU ALL HAVE A WONDERFUL NEW YEAR'S EVE TONIGHT - SEE YOU NEXT YEAR! ]