After what I can only describe as a pretty mental week, and a serious bout of not sleeping, I couldn't be happier that it is a Sunday and I have chance to unwind. Today I have been testing and loving the new Clique Magazine. Clique is the world's first interactive and totally shoppable fashion and beauty magazine. You can scan aspects of the magazine to click, watch, share and buy, it's a fantastic way to integrate social media and technology into the printing press; it really symbolises a new era of publishing. The printed magazine is linked with the Clique app which is easily downloaded on both Apple and Android and super easy to navigate. Throughout the magazine there is an array of fashion and beauty content, with a bit of lifestyle thrown into the mix and nearly every aspect, including the advertisements include a little symbol telling you what you can do with the content. On the majority of products there is the option to click and buy, on editorials and fashion trends there is the option to watch the related video content, and you can even watch videos on all those involved with the magazine where they tell you a bit about the mag and their coveted items. One feature I particularly like is 'add to handbag' which is basically a virtual basket to add all of your most wanted items, as well as things you wish to read later. So many brands are featured within the pages of the mag featuring a diverse range of high-end and high-street: think Givenchy, Biba and Charlotte Tilbury to ASOS, Topshop and Revlon + a lot lot more.
Clique is totally free and definitely worth investigating - I have delved into a lot of interesting content which has taught me lots of new things that shouldn't be missed among the industry (Hello Poppy Delevingne!!). I was kindly sent my copy as well as an exclusive-to-Clique-print Katie Eary phone case!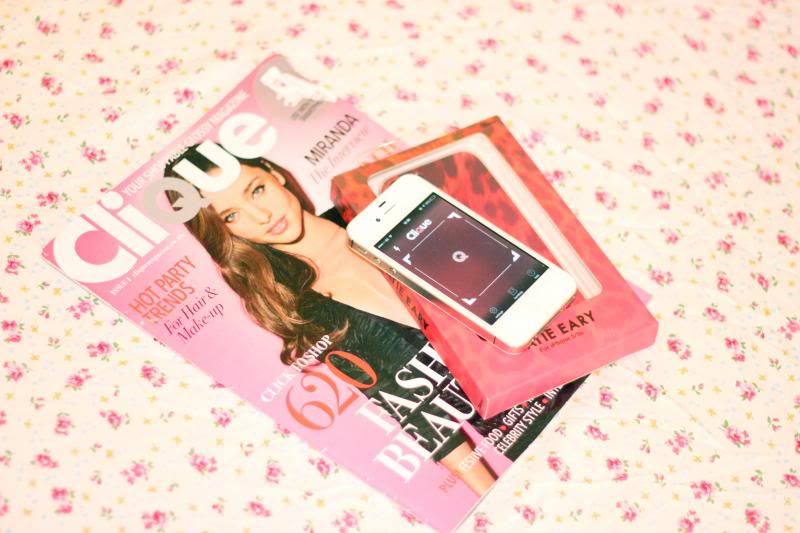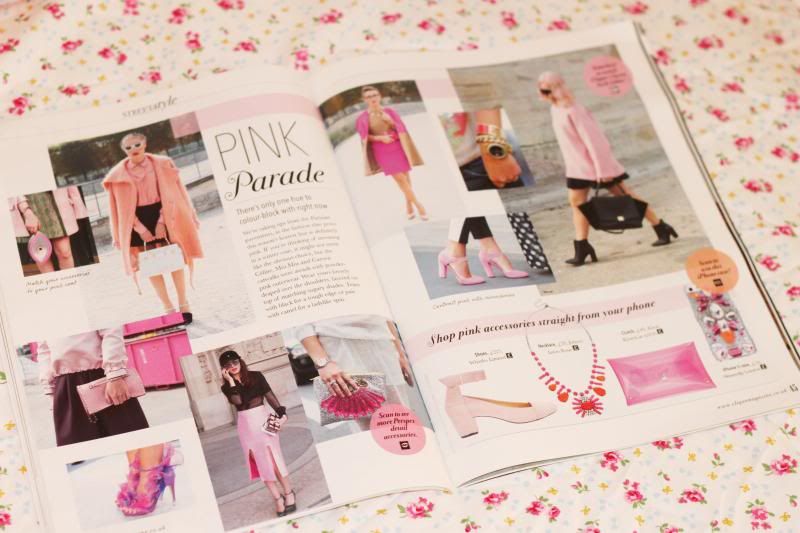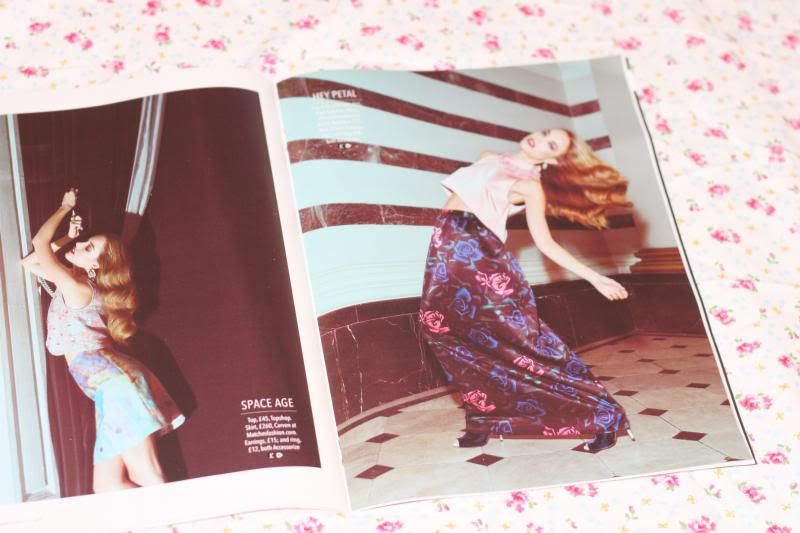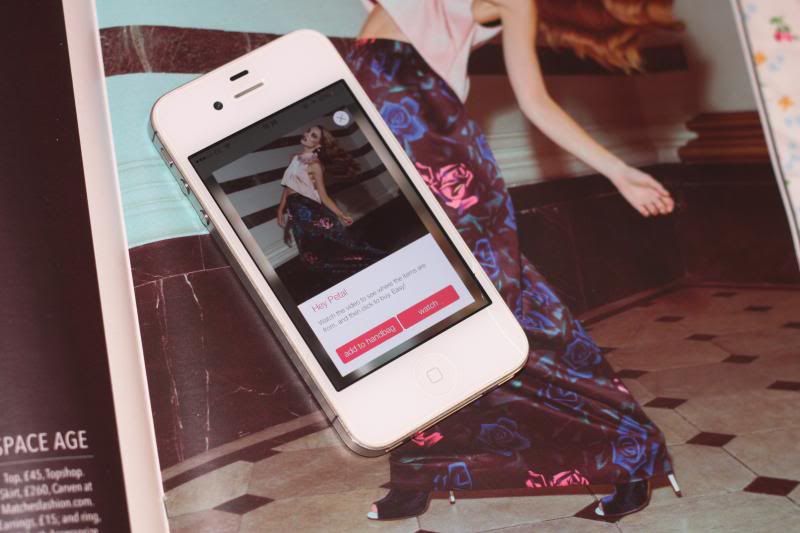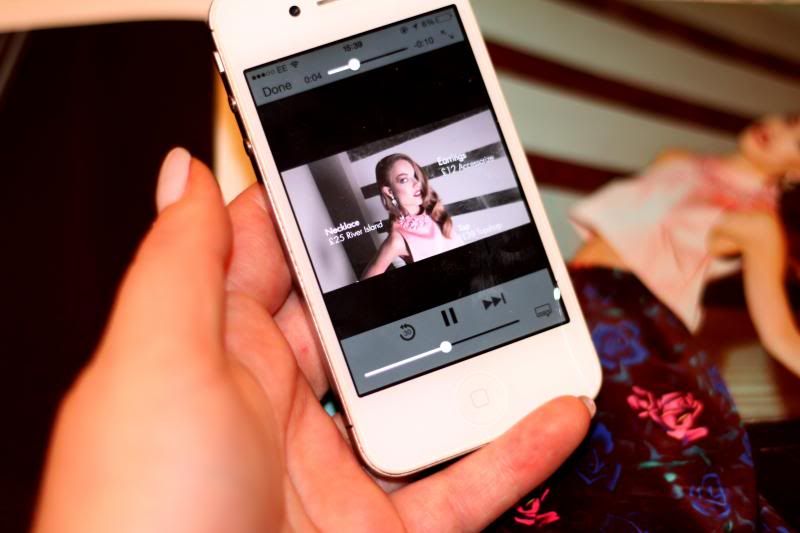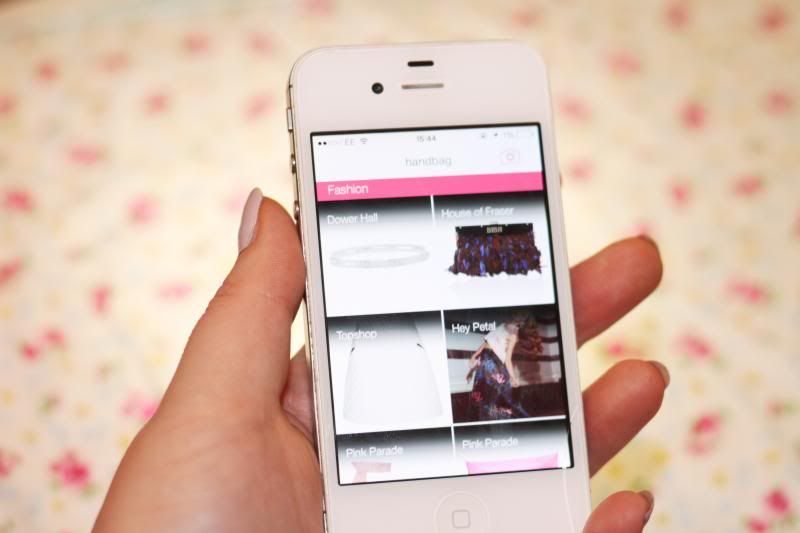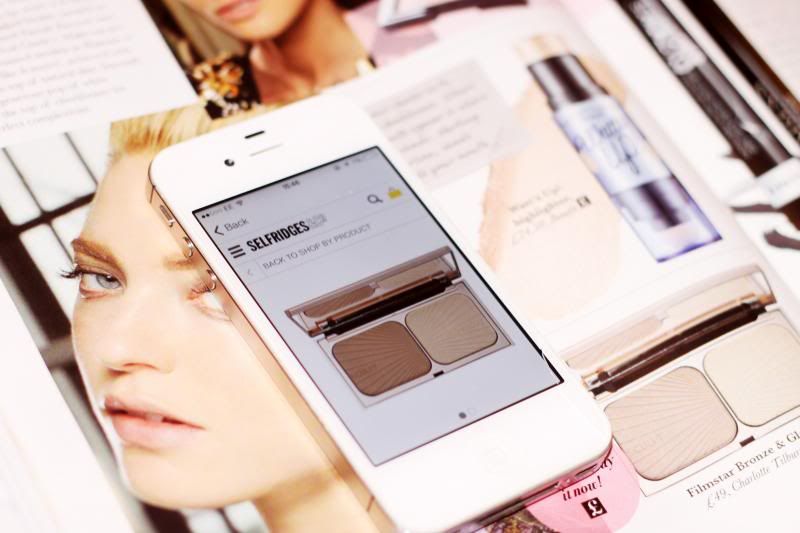 Have you tried Clique Mag yet?