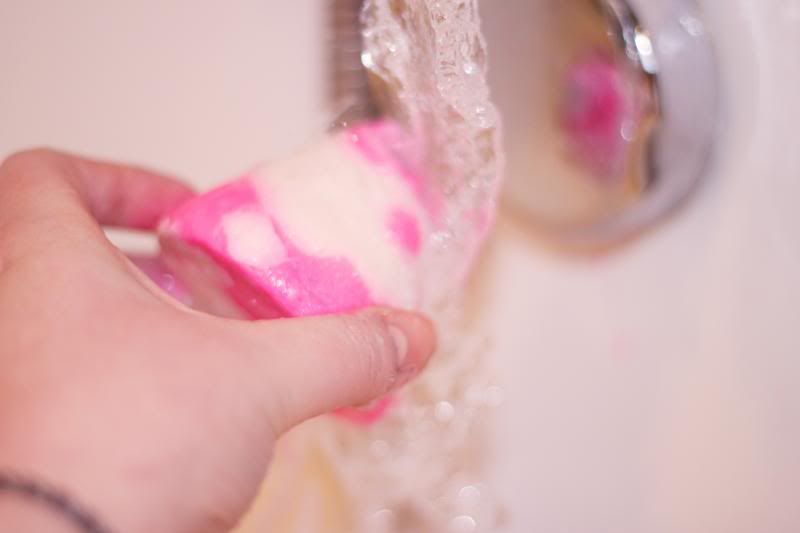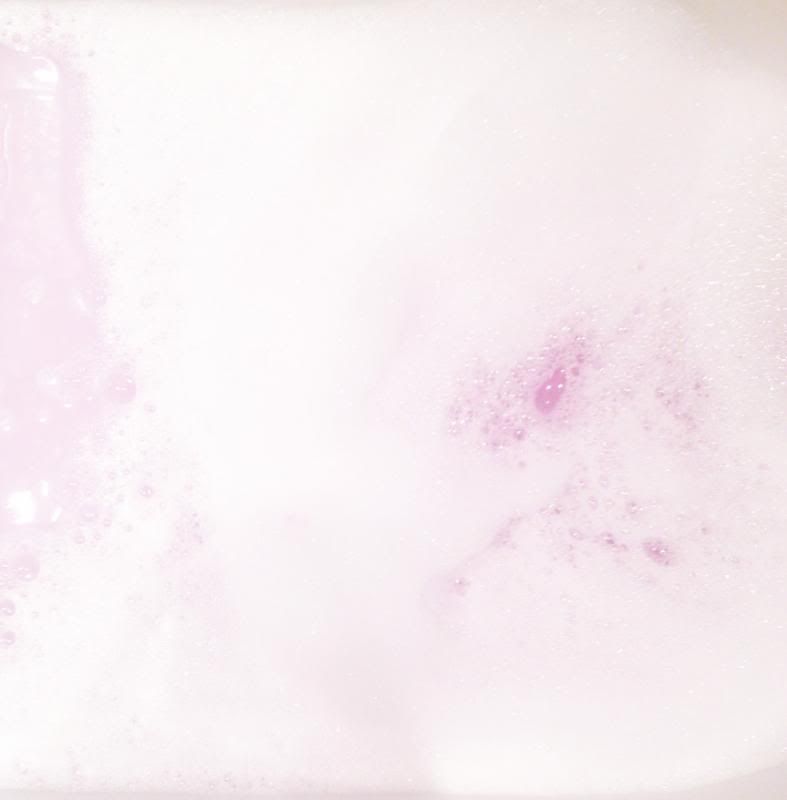 I fully pledge to forever be in a relationship with Lush's Candy Mountain Bubble Bar. Now this relationship may be limited to seasonal lovin', but it will always be strong love nonetheless.
There are many reasons why this little mountain of goodness will always hold a special piece of my heart during bath time: firstly it smells of the infamous scent of Snow Fairy (yummy candy floss sugary goodness), secondly it looks adorable with it's popping pink and white exterior, and thirdly it conjures up the most perfect pink bubble bath. It makes me want to stay in the bath forever, I am even happy to die there after the lengthy soak; it's that perfect.
Bubble bars from Lush are my favourite because I feel even more naked when I'm not surrounded by fluffy bubbles, and I also like to play with them while taking selfies with bubbles on my nose - I'm a young child at heart y'know. A weird one I will admit, but definitely a child. I received one of these babies for Christmas and it has given me three wonderful bath time experiences. Thankfully I ordered another in the sale so I have a few more sanctuary moments left; why I didn't order more puzzles me, however it will make counting down until next Christmas a lot more fun. Something to look forward to you could say. I feel crazy getting so excited over a bath product, but if you've tried it and are an avid follower of all Lush products you will understand my love.
I have just completed an 8 day stretch of full days at work, and I must confess that the thought of a Lush bath at the end of it pulled me through. I wasn't disappointed in the slightest and I now feel relaxed and revived ready to brave the coming weeks.
Are you in love with Candy Mountain too?