This post is a little late, however this week has been completely hectic; with starting my new job and being incredible poorly. However, on Monday I attended the #VCSwapShop14, a swapping event hosted by Most Wanted and
VoucherCodes.co.uk
all with the purpose of saving money and getting the most from your shopping. The event was to show how we could mix new clothes with our existing clothing by swapping our clothes with others. On arrival we handed in the five items we had brought with us and exchanged them for stamps. The clothing was itemised into one, two or three stamps so that we knew what items we could afford. I had 11 stamps in total which gave me a pretty good number to play with.
There were loads of little fun and creative stations set up including: Pinned It! Made It! where we had the opportunity to customise a pair of tights with lots of funky gems and beads; the chance to get our nails done with a fresh lick of polish; Twistina, a balloon twisting lady who was making really awesome hats and wristbands out of balloons, and of course, the obligatory photo booth which myself,
Law
,
Emma
and
Deborah
took full advantage of.
I ended up meeting some really great bloggers, as well as seeing some of my dear blogger friends again; it was a lovely night. Unfortunately half way through I came over all faint and really didn't feel well so had to go home, however prior to this I managed to grab some lovely new items of clothing. There were cupcakes, cocktails and delish food from Mother Clucker, which I wish I had managed to eat more of. When I got home I realised that in my bag of clothes were a few goodies from the likes of
Matalan
(
A £10 gift voucher
),
Boden
(
A purse
) and
Dorothy Perkins
(
A lovely necklace
), which I forgot to take photographs of.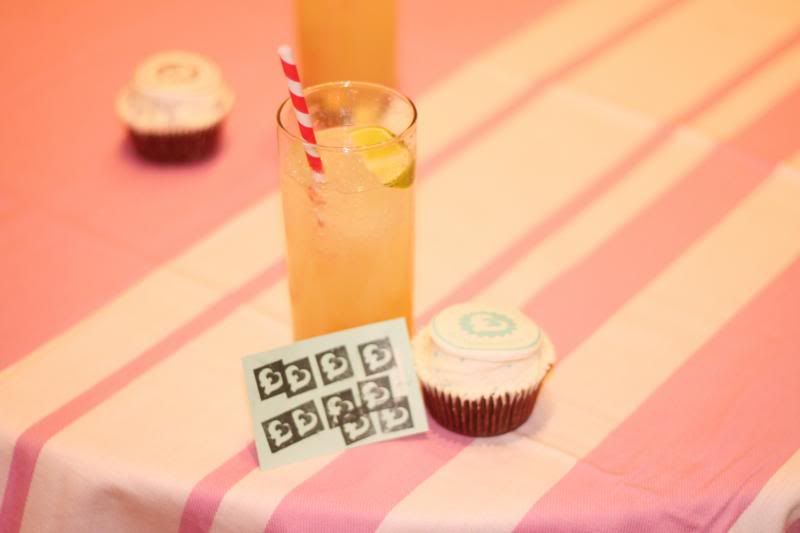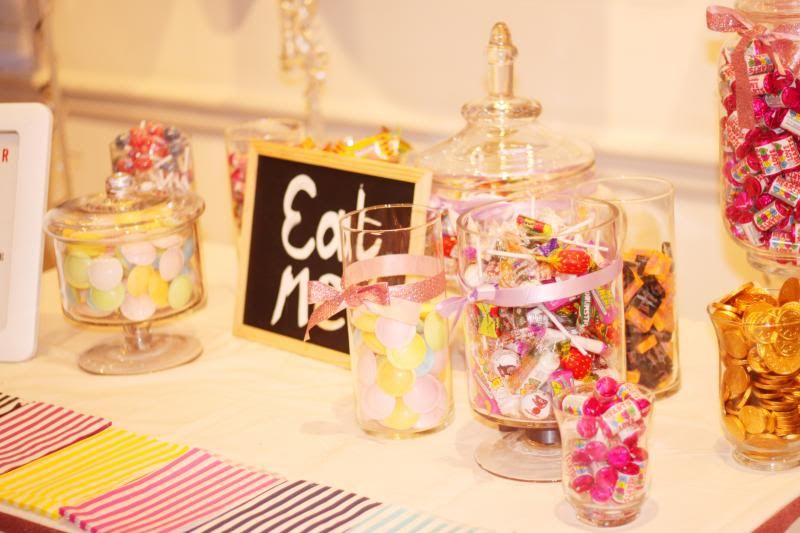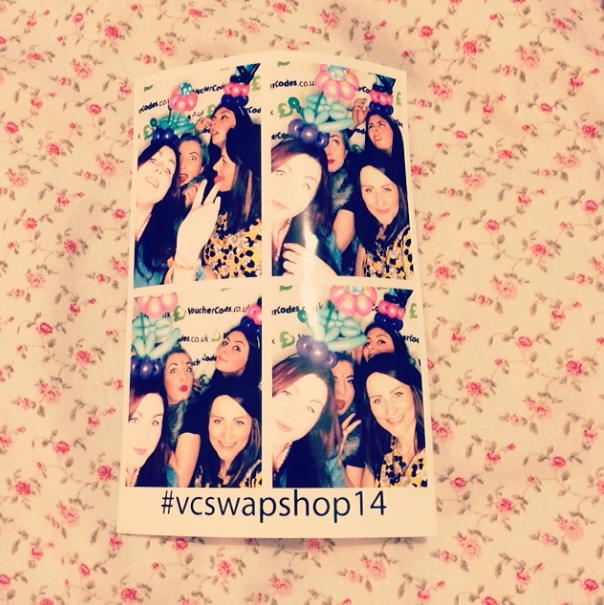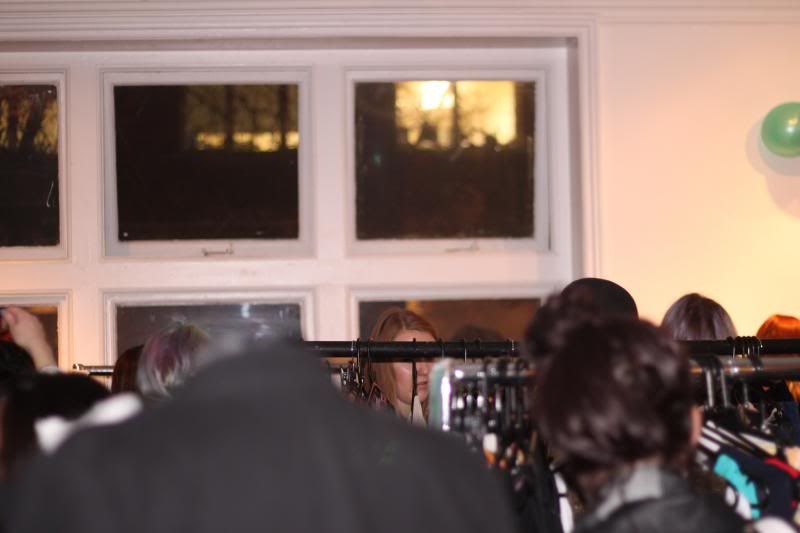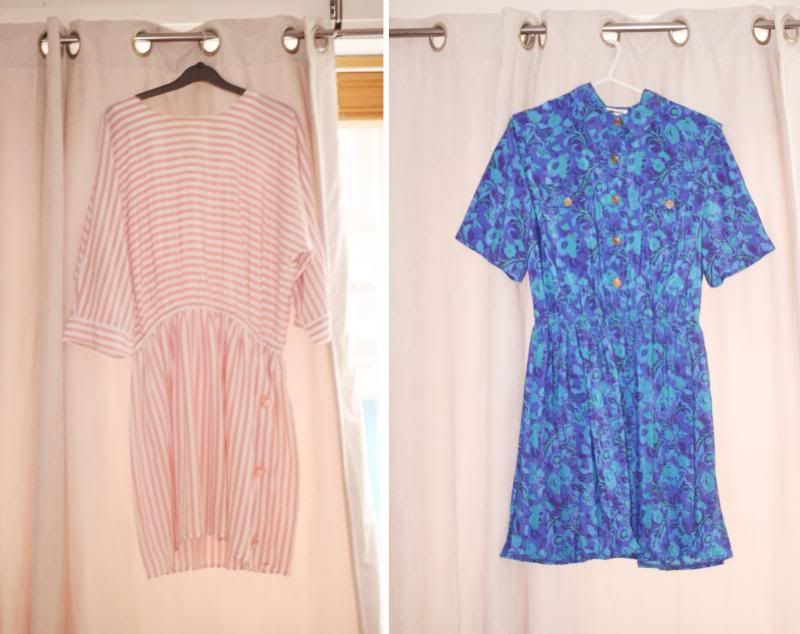 I was really quite pleased with my swaps and I had stamps left over but when I went back the majority had been already snapped up so I just left happy with what I had already found (especially the Chloe platforms which were originally owned by the -ever so lovely- Fleur from VoucherCodes)
It was such a lovely event so thank you for everyone involved, I felt privileged to be invited! I just wish I wasn't so unwell after it.