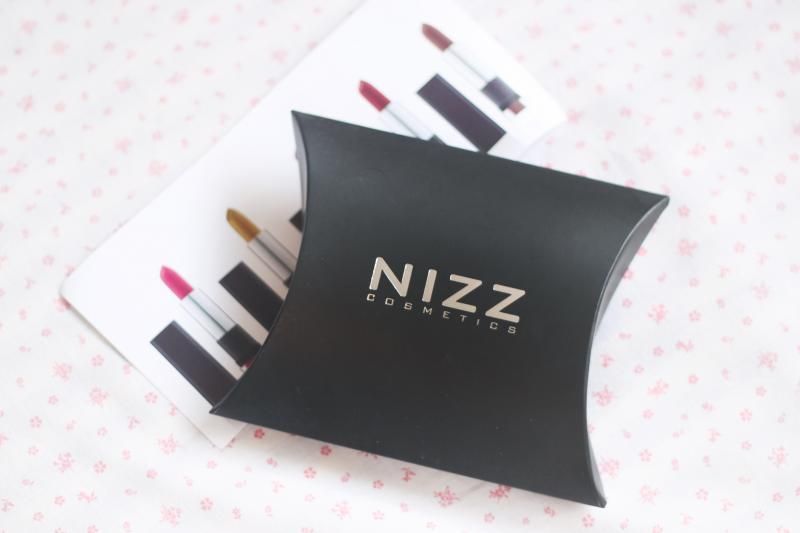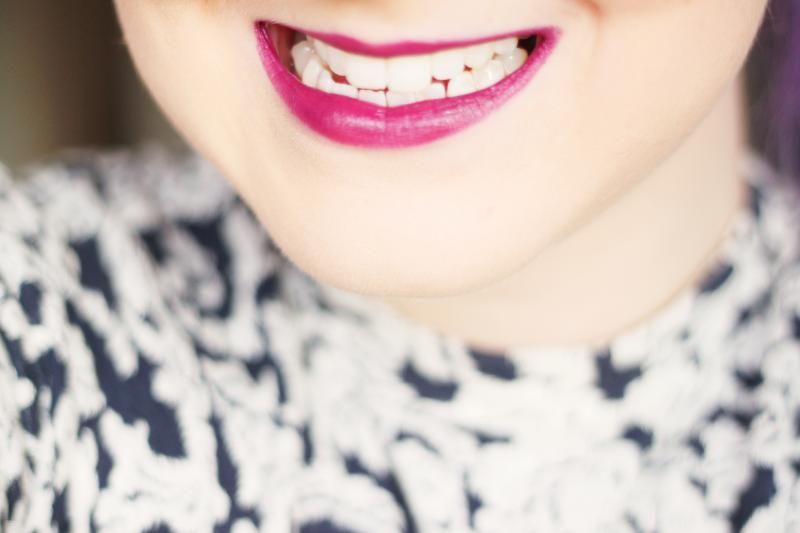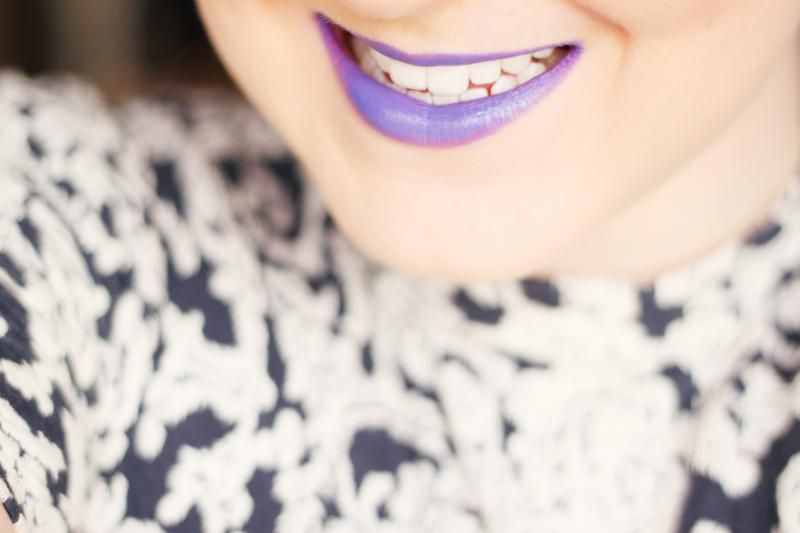 Some people look at their lipstick collections and see a number of certain shades, all slightly varied. It may be pink, red or nude, however in my case it is purple. If it wasn't obvious from my hair, I love purple. Purple everything. I think purple is an ideal match for my English rose skin, however it is definitely a colour I like to wear cosmetically rather than sartorially.
Nizz Cosmetics
is a UK-based brand that specialises in lipsticks that comprise natural ingredients and a clay infused beauty amplifier to create long lasting and intense lip colour. There are a number of bold shades (including blue and yellow, wowzer!) to choose from, two being the ones I have been able to try:
Purple Voodoo*
(above left) and
Purple Haze*
. I am so so impressed with these lipsticks, like I literally can't express. They really deliver on pigment and are equally as hydrating. I think my favourite is Purple Haze, which is a really true lilac shade, while Purple Voodoo is more on the berry-toned scale and has more of a blue red tinge (still equally divine). I believe these lipsticks have a lustre formula, while the brand has just unveiled a collection of matte alternatives which I'd love to try as matte lipstick makes me swoon - Purple Vixen I am looking at you! Nizz Cosmetics is super affordable too, which is always a bonus.